---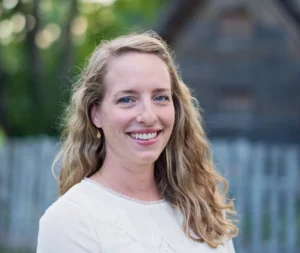 Welcome! I am so glad you are taking the first steps towards feeling better. Whether you are suffering from relationship struggles, depression, anxiety, loss, trauma or just need someone to talk to about your life, I welcome you to reach out to see if my services and treatment are right for you.
I offer traditional psychotherapy, expressive therapy, and holistic coaching depending on what is needed. My specialty is women's reproductive mental health and wellness. I am also trained in EMDR and helping clients heal from trauma. I see adults with a variety of problems and needs. I am a licensed professional counselor in the states of New Jersey, Pennsylvania, and Massachusetts and I am Board Certified by the American Dance Therapy Association as a Dance/Movement Therapist.
Through treatment, my goal is to help you heal and learn to lead a full, satisfying and healthy life by connecting to your inner strength and purpose, restoring your mind/ body connection, renewing hope, rediscovering creativity and fulfilling your life potential. Together we achieve this through a supportive relationship, education, creative expression and rediscovering the simple joy of being alive.
Thank you for visiting. I am glad you are taking steps towards growth and healing.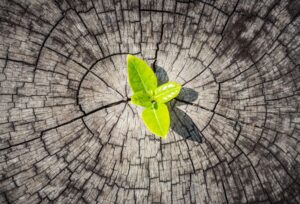 Save
Save
Save
Save
Save
Save
Save
Save
Save
Save
Save
Save
Save
Save
Save